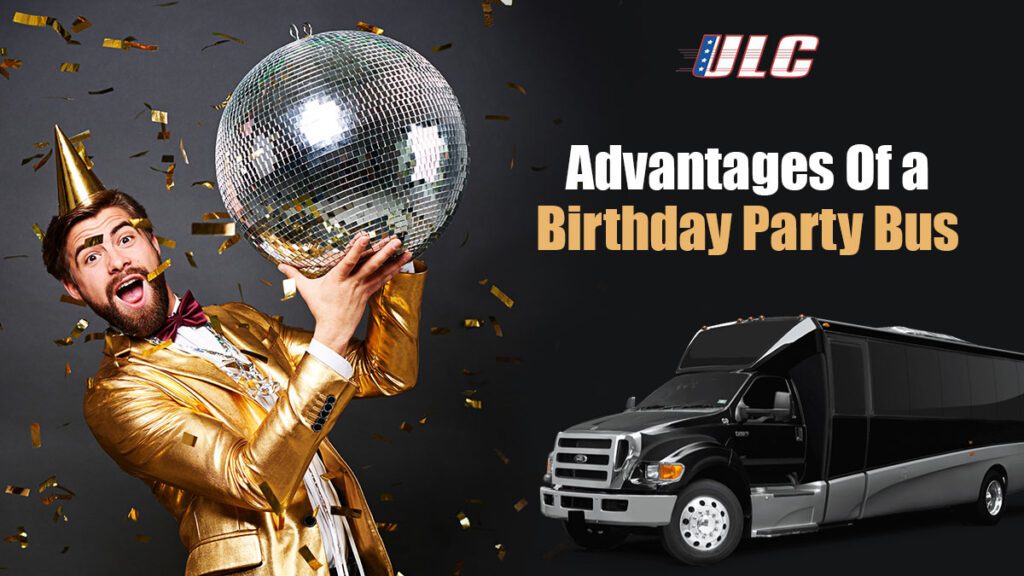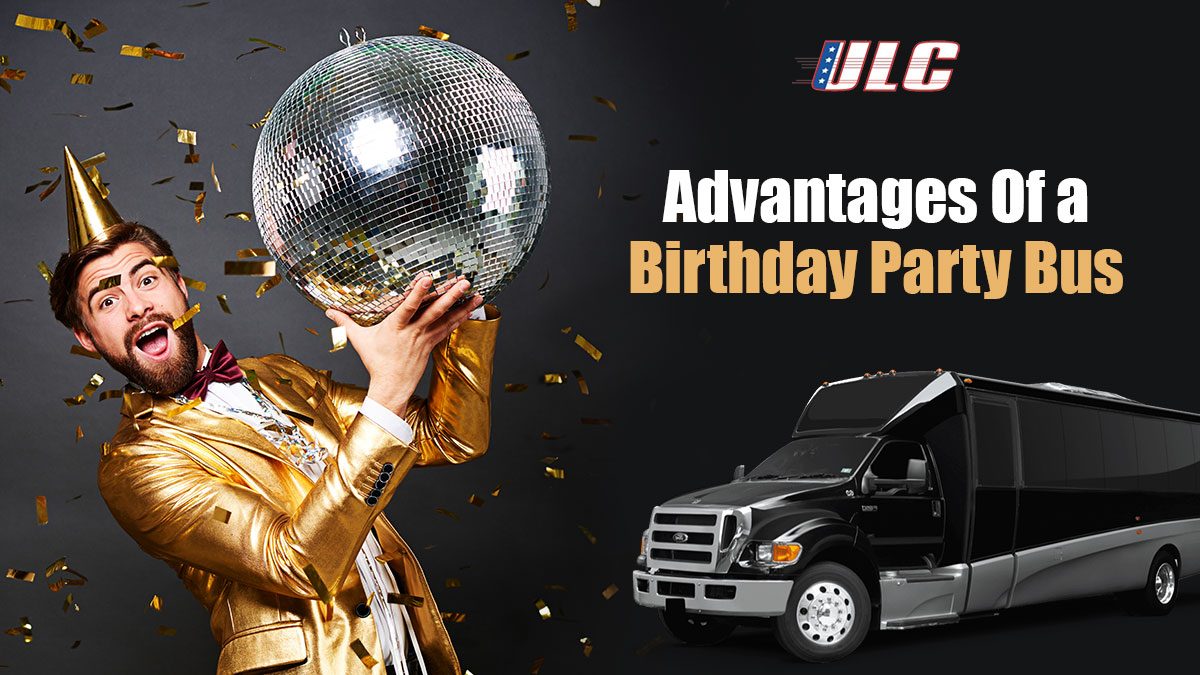 Advantages Of A Birthday Party Bus
A birthday celebration is soon approaching. You must reserve a birthday party bus rental to make this year's celebration memorable and stylish.
Why? We are aware that throwing a party may be difficult at times. Choosing a theme, organizing the cuisine, making bookings, sending out invites, and other tasks are necessary. Not to mention that you must take safety and travel time for your visitors into account.
Most logistical issues with your party may be resolved with a party bus. Party bus services are also renowned for adding fun and excitement to any occasion. The benefits of hiring a birthday party bus rental are listed below in case you're still unsure how it may assist you.
More Guests For Your Birthday
Most people believe that the more guests there are, the more fun the party will be. But imagine attempting to get 12 or more passengers into a little vehicle or waiting for many Ubers.
Depending on your size, party bus rentals may accommodate 13 to 40 people. That implies that you can comfortably pack your friends or family into one car while still having plenty of room for dancing.
You won't have to worry about anyone getting lost or running late because you'll all be going together. All you have to do is let them know where and when to pick you up.
Reach Every Hotspot
Do you intend to visit several places on your birthday? An issue like that won't arise with a party bus. On the day of the event, you must unwind and enjoy yourself after informing the party bus rental business of your route in advance.
Our party bus drivers at ULC Limos are conversant with the most significant areas in the city. So our party bus driver can transport you anywhere you wish to go, including a restaurant, bar, beach, and more.
ULC Limo also offers service in all of Central Florida. This implies that we can practically take you wherever in Florida and are not simply confined to offering our party bus service.
Fully Flexible Enjoyment
The celebration goes with you when you ride in a party bus. The festival officially begins when you board the bus and finishes when the last person departs.
On wheels, party buses are clubs. As a result, you may start throwing a birthday celebration before you even arrive at your location. Everyone may enjoy themselves equally because you have a chauffeur to drive you. If you could not make any bookings at eateries or bars, you might even utilize the party bus as the "venue." Ask ahead of time if food is permitted and whether there is a cleanup charge.
On the other hand, party buses can drive you to almost any place you want. List your destinations, the time you intend to get there, and the length of time you want to spend at each place. Then provide the party bus company with the list. When it's time to move on to your next place, your party bus driver will pick you up from the pick-up point, drop you off at your destination, and pick you back up.
Excellent Value For The Money
Party buses are economical. You receive all the conveniences in addition to a standard mode of transportation when you pay the price. A party bus could contain flat-screen TVs so passengers can watch movies or compete in karaoke, a terrific sound system where you can listen to your favorite music, LED lighting, dancing poles, and even a bathroom. A party bus is worth its price if we consider extras like your comfort and safety while traveling.
Since friends and family frequently share party buses, splitting costs is not unusual. A party bus becomes inexpensive if everyone halves the expense, maybe as a present to the birthday person.