Orange County spans a wide area of Southern California, including cities along the Pacific Coast. It makes for an excellent vacation destination because it's scenic, fun, filled with beautiful beaches and sunny most days of the year. If you and a group of your friends want to hop into a party bus in Orange County, you'll have no shortage of places to go and things to see. Here are some of the most popular attractions you should consider including in your itinerary: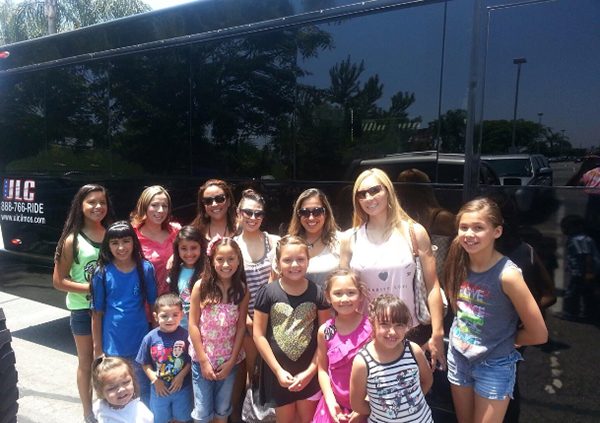 Knott's Berry Farm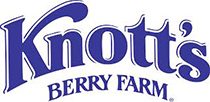 This popular attraction is a theme park filled with an entire day's worth of adventure.
You've got everything from arcades to live entertainment like the Calico Saloon Show and Cowboy Antics, both in the history-rich Ghost Town section of the Farm. You can cool off on one of the water rides and then whip around at high speeds on roller coasters like Silver Bullet and Xcelerator. There's even a separate set of thrill rides with inspiring names like Supreme Scream, Rip Tide and Wipeout. These rides have all of the elements of extreme heights, upside down turns and spins, dramatic drops and high velocity speeds. If that doesn't sound scary enough, the while place turns into Knott's Scary Farm every Halloween, with special shows and events guaranteed to give you and your friends a spooky fun time!
Disneyland

Of course you have to go to Disneyland. It is, after all, the happiest place on earth! This place will make you experience the magic you believed in as a child. You can take a ride on the Big Thunder Mountain Railroad, have an Indiana Jones Adventure, dare to explore the Haunted Mansion and became enchanted in the Sleeping Beauty Castle. Later, you can venture over to Downtown Disney for a little shopping and dining. The place is abundant with visual stimulation and happy smiles.
Santa Anna Zoo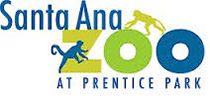 Spending time with animals is always a great way to lift your spirits, especially when the animals are unique and not ones you expect to see every day. The zoo's founder, Joseph Prentice, mandated that at least 50 monkeys must be on the premises at all times in order for the zoo to remain in operation. This is why the zoo is called the "Home of the 50 Monkeys." Also in attendance are camels, goats, cows, hogs, lions, wild cats, snakes, lizards, giant anteaters and exotic birds. You can take a zoo tour via the Zoofari Express and visit the various animal exhibits. Notable attractions include Amazon's Edge, a pleasant island setting, and Rainforest Adventure, an educational maze that offers interactive experiences.
Irvine Spectrum Center This is a hub of entertainment and excitement. You can shop in style at places like Hollister, bebe and Nordstrom. Your dining options range from casual to elegant and everything in between. There are also cafes and dessert joints if you just want coffee and a snack. You can experience a variety of cuisines, including American, Mexican, Vietnamese, Korean and Italian. You can try the new Brio Tuscan Grille for a little taste of Italy. With a ferris wheel, outdoor ice-skating rink and an IMAX theater to complete the picture, you can have unlimited fun with your friends.
Orange County Beach Cities Bus Tour
This 6-hour tour takes you on a journey of Orange County's beach cities, including Laguna Beach, Newport Beach, Balboa Island and Huntington Beach. You'll get to experience the local scene, sights, tastes and sounds. The agenda might include a stop for lunch, a frozen treat and a detour into some of the shops along the way.
Get your friends together, jump on party bus and enjoy the delightful pleasures Orange County has to offer!