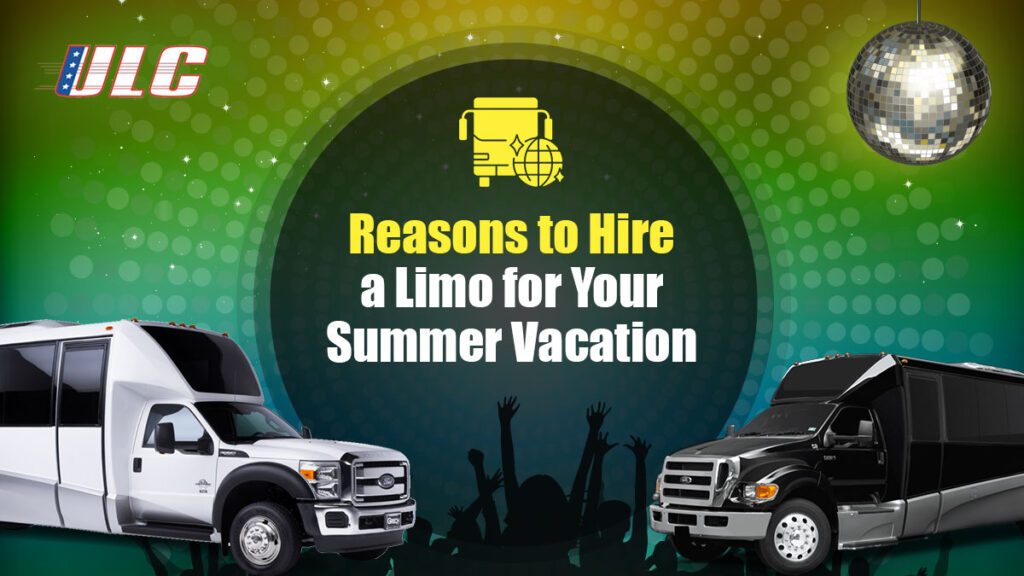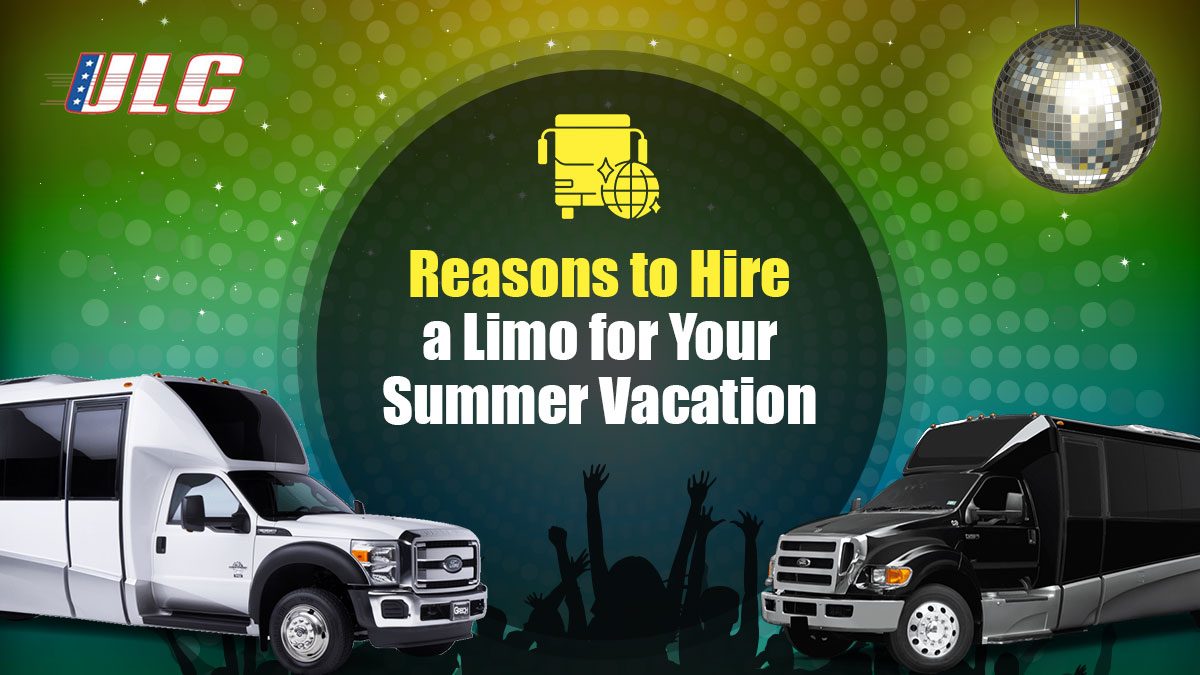 Overview
What usually happens throughout the summer? Concerts, sporting events, city visits, winery visits, weekend excursions, weddings… It's all up to you! What do these events have in common, except for the fact that they all take place in the summer? Every single one of them should be savoured to the utmost extent possible. What could detract from your enjoyment? Consider the following:
· Looking for a parking place.
· Disputes over who will be the designated driver.
· Getting caught in gridlock.
· Other difficulties experienced while attempting to go from point A to point B
By hiring a limo service, you can avoid all of these hassles and have more time to enjoy yourself. Are you still not convinced?
Make travelling enjoyable once more
Few things indicate "fun" quite like riding in a limo and being spotted in one! Summer is all about having fun and creating lasting memories. Enjoy the summer to the fullest by getting outside, enjoying the great weather, and having a good time. If you want to save money, get a group of friends and divide the expense, but don't let the summer pass you by without taking a limo trip from beginning to end.
Limos aren't as expensive as you would believe.
People automatically think of paying a lot of money when they hear the word "limousine." But keep in mind that the value of your time, the cost of auto rentals, public transit, gas, tolls, and parking can all add up to make a trip costly. However, with the help of a car service or limousine service, what formerly seemed out of reach becomes much more accessible. Taking a limo is only common sense.
Stress-Free Travel
The city of New York is a fantastic destination to live and visit. However, the traffic is another story. Trying to navigate your way around not only the city but also the surrounding areas can be frustrating. When it comes to traffic, even New Jersey is no walk in the park. Allow someone else to handle the traffic and stress management.
More Time to Take In The View
New York City offers many sights to see that can't be completely appreciated if you're focused on traffic, finding parking, and so on. A limo ride is the finest way to go whether you're merely touring the city, seeing a Broadway performance, going to a sporting event, or visiting a winery. Relax and enjoy the ride by sitting back and taking in the scenery.
Limousines and convenience go Hand-in-Head
Are you planning a summer vacation? If a limo chauffeur is handling all of your driving needs, you can start relaxing the moment you step out the door. You can switch into holiday mode the instant the limousine arrives in front of your door.