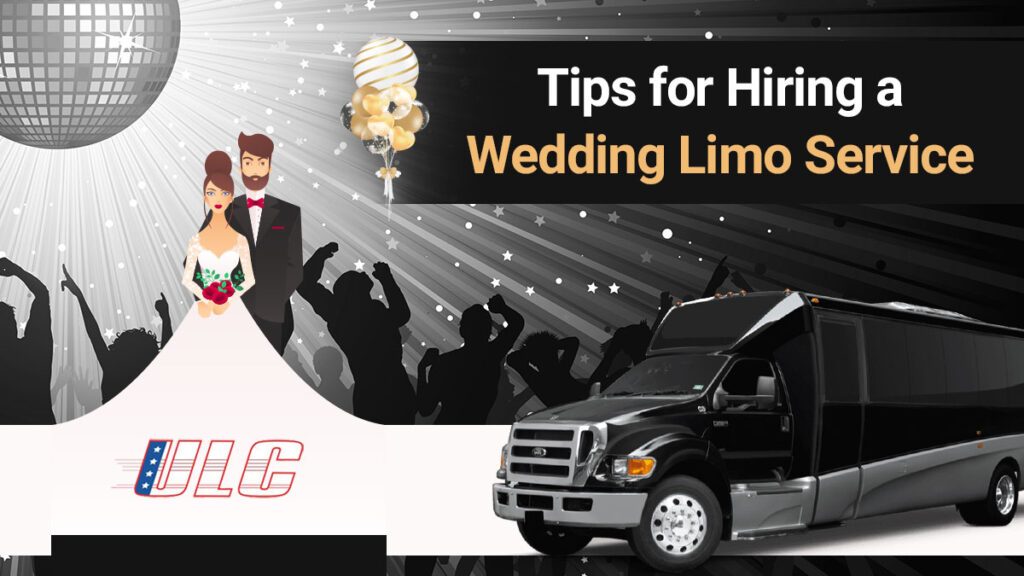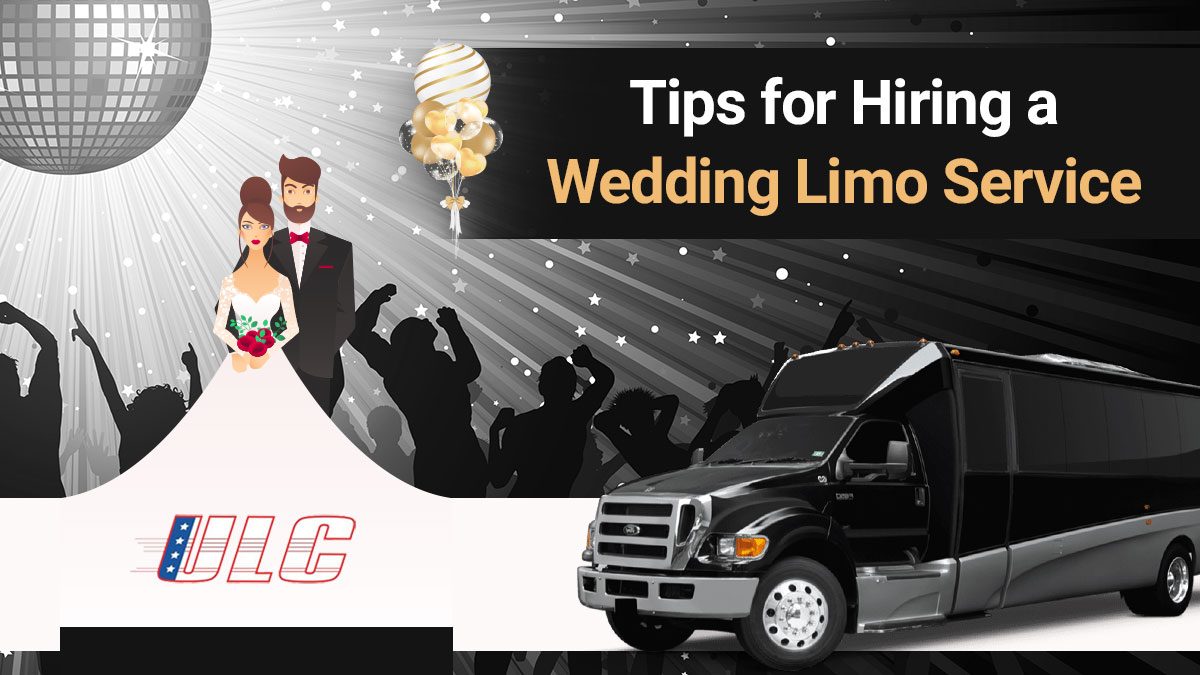 An essential aspect of any wedding day schedule is transportation. How many vehicles are required? Which kind ought you to rent? How long will they be required? Is booking a limo the best course of action for our day?
Making a transportation plan is crucial to ensuring everyone arrives at their destinations on time. Hiring a limousine is a wise decision to ensure the happy couple has a great time on their big day.
Read the following advice before making a daytime stretch limo reservation. You'll discover how to maximize your funds to arrive in style.
Make a timeline of the wedding day.
Make a schedule for the wedding day. Determine where you'll be, when, and for how long. Each element affects how you choose to travel. Do you require transportation to the hair and makeup salon? Where will the bridal party photos be taken?
How distant is the wedding location? Is the reception held there or somewhere else?
Consult your vendors if you need assistance estimating the time required for makeup or photography. Add more time to the schedule as a safety net for unexpected delays or crises. Order a limo. Four to six months before the wedding. Make your transportation reservations sooner if your wedding is taking place during prom season or a holiday.
Think About Your Budget
The majority of limo businesses bill by the hour. Expect a minimum rental period of 3 or 4 hours. The bride and groom are driven separately to the ceremony during a 3-hour rental. The journey to the reception is then made by the couple together.
You pay for the time you are not in the limousine when you rent one. It is not hired out during your wedding and reception to ensure that your limo is available. To be on standby, you must pay.
Get Innovating
No bride wants to arrive at the wedding in her usual vehicle. Special occasions call for the grandeur of a limousine. Your entire group will arrive in elegance and look fantastic.
Following the ceremony, the newlyweds can unwind and toast their union. Newlyweds frequently use the limo for their photo shoots. Spend the extra money on something special if a limousine isn't your thing. A party bus for everyone, a gorgeous sedan or SUV for the bride and husband.
Drinks and Snacks
Any possible limo service should be questioned on food and drinks. Establish upfront what is and is not permitted.
Some businesses provide beverages for an additional fee. Other companies advise delivering refreshments in advance. They stock the limo and cool the drinks. Don't expect the corporation to provide food and beverages; otherwise, you risk running out on your big day.
Frequently, the newlyweds are too preoccupied to eat during the reception. Plan to provide lunch or snacks in the limo so they can eat while traveling. They'll show up at the reception, prepared to mingle and take pictures.